Email marketing proves to be one of the favorite tools of digital marketers with its low-cost, easy-to-use structure. And while you can regularly have successful email marketing campaigns there is always more space for development and a more careful approach.
The emails sent out to your subscribers may have several different mistakes on them. Before sending these it would be wise to locate the mistakes and to fix them. This way you can launch flawless marketing campaigns. That's why email testing must become an indisputable step of your marketing journey.
Why Do You Need To Use Email Testing?
Email testing will help you to locate and fix the mistakes on your emails before tens of thousands of recipients will get their hands on them. This testing process will help you to re-examine some crucial points about your emails. We have listed the most important things to look out for:
1. Grammar Mistakes & Typos
While it is so easy to make grammar mistakes and typos on your email marketing texts, the effect they will leave on your brand might be seriously damaging. Typos especially make the brands look inattentive and disrespectful to the customers and create a lack of confidence for the brand. Even if the texts are heavily controlled by your editors you would be in the clear if you take time to test your emails since the mistakes could be more easily spotted when placed on the template. Apart from the typos and grammar mistakes, look out for meaningless sentences and ineffective phrases.
2. Design Mistakes
When your subscribers open your email the first thing they notice will be the design and if the design is not correct or compatible with the browser or the operating system the subscribers will not waste their time reading the texts. Email testing will let you view your unsent emails the way your subscribers will, thus you will have the chance to change them accordingly.
3. Broken links
One of the most important reasons to opt-in for email marketing is to redirect your subscribers to your website. If the links located in your emails are broken or untrackable your whole campaign is going to be for nothing. Broken links mean a big waste of money, effort, and time so that's why it is crucial to do email testing. Using direct and correct links on your email campaigns is a big step on the way to reaching your goals.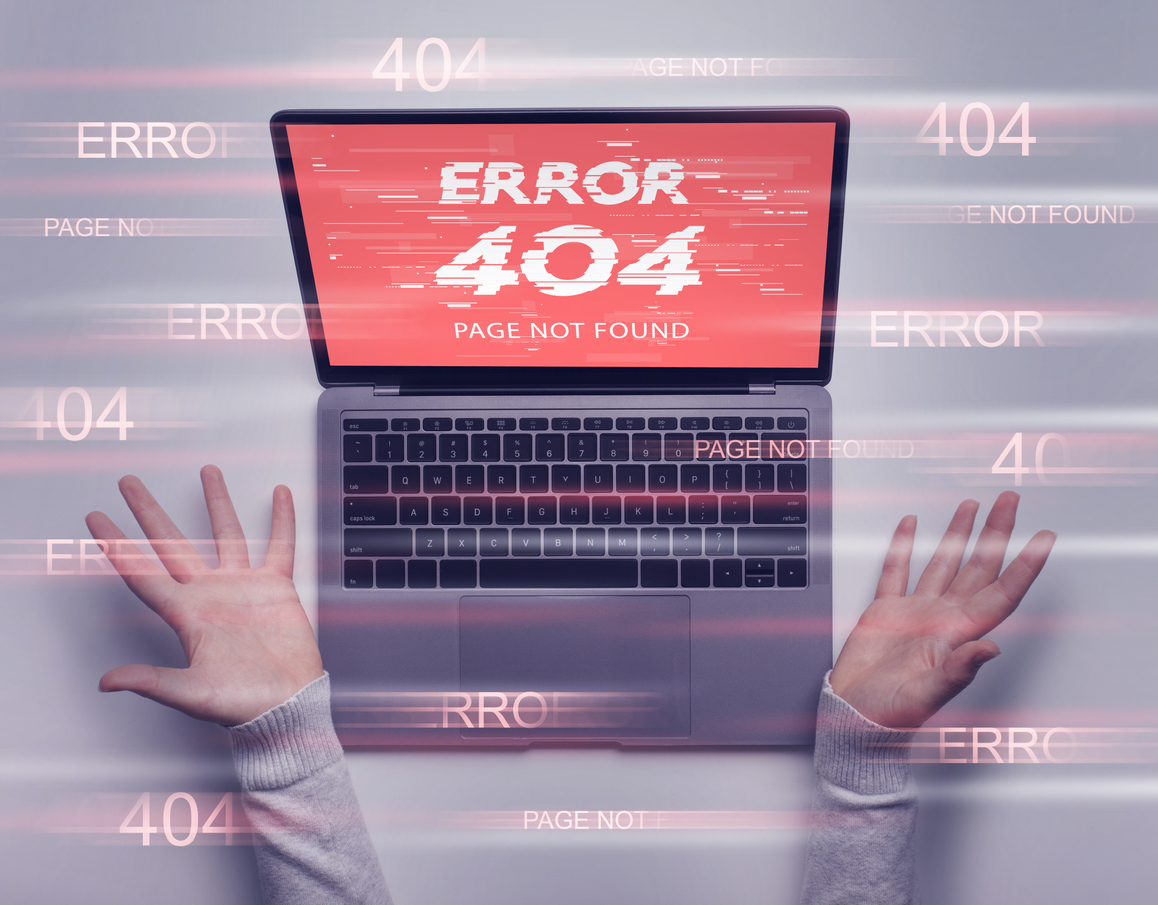 4. Other Important Items
There are several other items you should be on the lookout for while testing your emails and one of them is the subject line. The wrong subject line or a subject line with typos in it will again make your brand look inattentive and careless and a number of your recipients will delete the mail without opening it. It is also worth being careful about checking the font style, especially if you have your own corporate font. Lastly, don't forget to examine the images the small text below them.
What Is A Test User?
Emails should be tested not just before the delivery but after too. That's how you can view how they look on different devices, browsers, or operating systems. This will also help you to see if the emails are delivered on time or if they are falling into the spam inbox. To avoid these problems test emails are usually sent to accounts that belong to the sender, which are called test users. The results will lead you to create flawless emails in sync with your brand identity.