Email marketing is not new for our times, but it is an important strategic channel for almost every industry. It is an undeniable fact that email marketing is one of the most effective ways to turn people into customers. Research shows that organizations get a return on investment (ROI) of about forty-two dollars for every dollar spent.
Email marketing has one of the highest ROI of all marketing channels. Email continues to be a preferred communication method for 60% of consumers. Marketing emails serve many different purposes for companies or organizations, depending on their content.
Take a Quick Look at the Headings
Why is Email Marketing Important?
What are the Advantages of Email Marketing
What are Email Marketing
Metrics?
Which Sectors are Suitable for Email Marketing?
What are the Common Mistakes
Made in Email Marketing?
What Should Be Considered in Email Marketing?
How to Execute Email Marketing Campaigns
How to Measure Email Campaigns
What is the Importance of Templates in Email Marketing?
Email marketing is an effective type of marketing that allows you to send emails to your customers or potential customers. You can use email marketing for many different purposes, such as increasing your conversions, promoting your products, or creating interest and loyalty to your brand.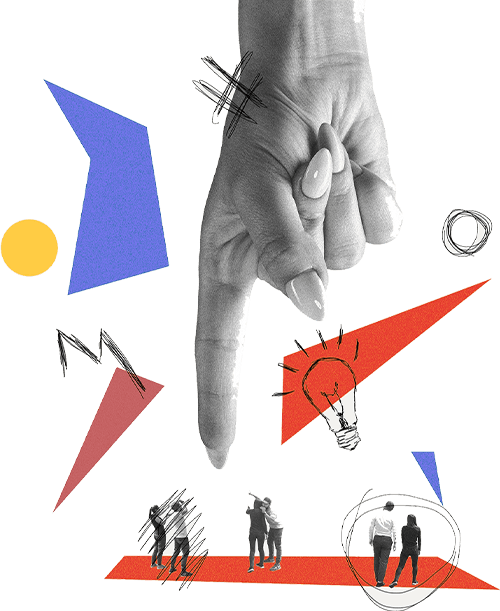 1. Why Is Email Marketing Important?
Email, or simply email, refers to emails sent directly from electronic media instead of traditional postal services. Email marketing is a new-generation marketing method that uses email service as a type of direct marketing tool to develop relationships with a target audience, such as existing customers or potential customers, and to promote products and services.
Responses to customer inquiries, order confirmation emails, automatic emails, discount days, promotions, and campaign notifications can all be considered email marketing methods. Compared to the past, email marketing is more strategic, more measurable, more creative, more optimizable, and more interaction-focused. Email marketing is also a subcategory of digital marketing. In addition, email marketing is considered the most successful online marketing type in terms of efficiency when looking at user actions such as clicks and purchases.
2. Which Sectors Are Suitable for Email Marketing?
There is almost no sector that is not suitable for email marketing, as almost every organization needs email marketing. Among them are various organizations, from foundations to civil society organizations. Brands also use these strategies to provide mass information.
3. How to Execute Email Marketing Campaigns
For beginners, email marketing may seem intimidating, but with the right steps and email marketing strategies, it can be made quite easy. Follow these steps to summarize how you can do your email marketing and become able to send successful email marketing campaigns in a short time.
· Choose an email provider
Before worrying about email newsletters and creating an email subscriber list, you need to choose your service provider. An email service provider (ESP), also known as an email marketing provider, helps you create and send email campaigns. Finding the right email marketing software is an important first step in creating an effective email marketing plan. With an email service provider like Constant Contact, you can store your email subscribers and separate them into different lists. You can also use your provider to send your emails and track the performance of your newsletters and email series. When choosing an ESP, look for a reliable provider that fits your budget. Additionally, check whether your provider offers features like drip campaigns, list segmentation, and A/B testing.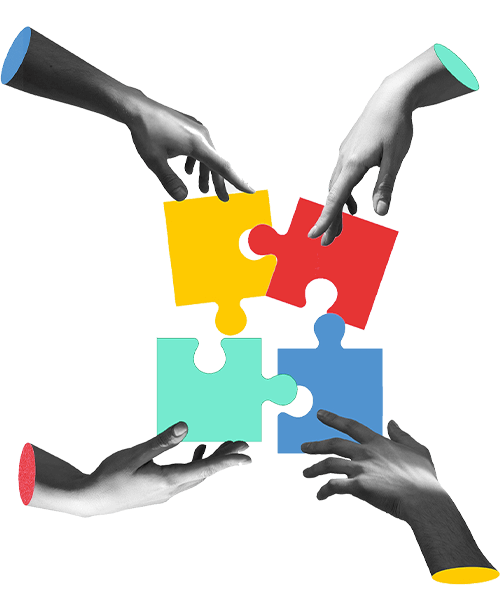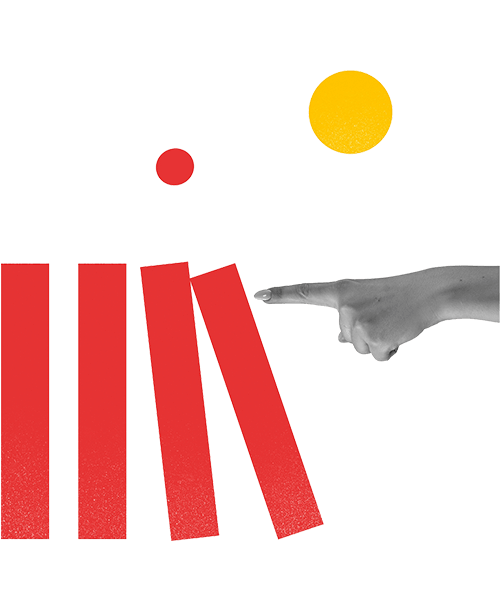 The results of email marketing depend largely on your ability to create a subscriber list and use it to generate potential customers. Consider every new subscriber as a potential future customer. Therefore, you need to add an audience-building strategy as part of your email marketing planning.
· Create an email subscription form
One of the best email marketing tips for beginners is to create an engaging subscription form for your email newsletter. Think of the subscription form as an online registration form for your emails. Add an email subscription form to your website to add subscribers to your newsletter list. Additionally, using double opt-in forms can be beneficial. A double opt-in form collects subscribers from your registration form and sends a confirmation email to verify their contact information.
 · Build your subscriber list
When starting with email marketing, it's important to keep your subscription form fields simple. If you are offering a valuable free offer (such as a detailed case study or an e-book), you can avoid asking for too much subscriber information. You can increase your registration rate by offering incentives to those who subscribe to your email list.
· Create a subscriber segment
As your email subscriber list grows, you can create subsets of your total target audience known as segments. You may find it difficult to estimate how much segmenting your subscribers can help simplify things for you and how profitable it can be, but segmenting your subscribers is really important. You can segment your subscribers by demographics, geographic area, email engagement, past purchase date or total purchase amount. When you segment your lists, you can send more specific language for personalized email campaigns. Remember, the more personal your emails are to a reader, the better your engagement and open rates will be, up to 64%.
· Develop a content strategy
Now that you know how to grow your audience and segment them, it's time to get to the fun part: content and design. Learning how to write compelling emails and sending them at the right time makes or breaks your email marketing strategy. So let's see how the content strategy affects email marketing planning. Before creating your content marketing strategy, you should take a closer look and learn about the main email types. Each email type serves its purpose and requires different types of content.
Newsletters and transactional emails are traditionally one-time communications. However, behavioral emails can be a single message or a drip campaign. A drip campaign is a series of emails sent over a specific period of time. For example, a welcome campaign may include four emails sent within a week. Most email marketing software includes automation for transactional emails, behavioral emails, and drip campaigns. You can read our blog post for more detailed information on how to develop your content strategy.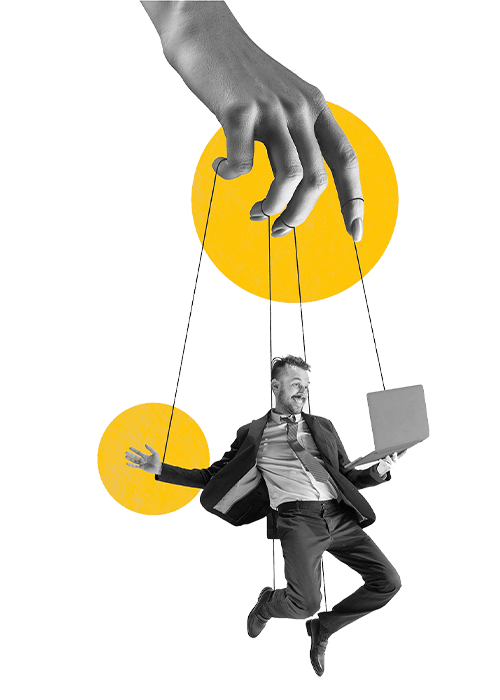 4. What are the advantages of email marketing?
Initially, email was seen as a form of communication and a different way of correspondence. However, with the rapid changes and developments in technology, the internet, digital marketing, and needs, it has gained a new dimension. Nowadays, email is not only used for communication or information purposes, but also as a marketing tool. Email marketing, which is often preferred in the digital marketing efforts of brands, companies, and organizations, has multiple advantages.
These can be listed as follows:
Email marketing is much cheaper compared to other digital marketing or traditional marketing activities. As email marketing is generally sales-focused, it is more possible to achieve conversion in a way that balances the budget spent.
Email marketing can be directly targeted to the audience, so the message is instantly delivered to the designated person or group. In this sense, in an era where speed creates competition conditions, email marketing provides a great advantage to brands on a large scale.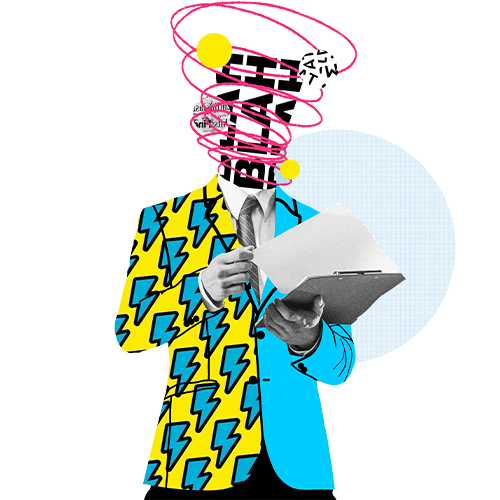 · Ease of analysis and tracking
Tracking the process is very important and easy in email marketing. It is possible to track which customers opened or deleted the sent email, which customers read the email, and, in short, which customer took action on the message in the email. Analyses can be made using any parameters that come to mind, such as age, gender, education level, country and city. It is possible to develop new email marketing strategies with these analyses.
Messages or campaigns can be personalized thanks to the developed email marketing tools. It is possible to send emails addressing people with their names.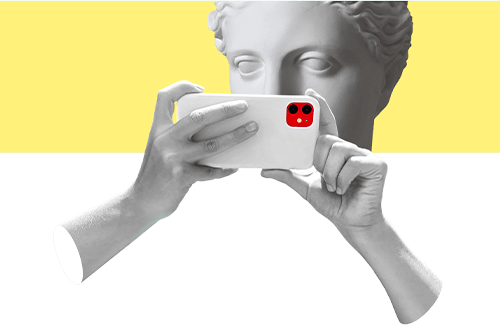 With email marketing, messages or campaigns can be delivered to a specific targeted audience. It is possible to target email marketing by categorizing email data such as age, gender, education, and location. Emails that allow you to send different messages according to the individual requests and needs of your customers are much more effective in creating conversions compared to a single marketing campaign that fits everyone.
The probability of potential customers and followers seeing an email is higher than their probability of seeing a post in their social media feeds.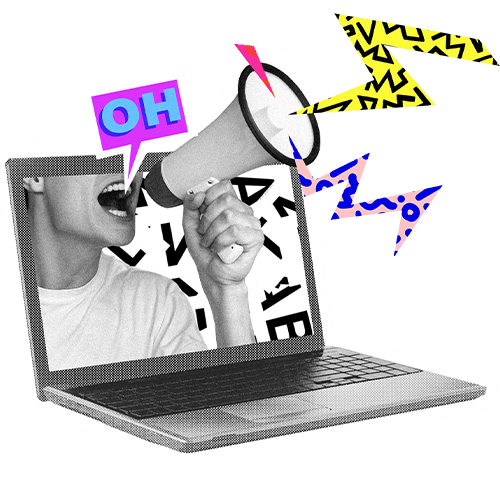 5. What are the common mistakes made in email marketing?
There are things that should not
be done in email marketing.
These can be listed as follows:
· Using irrelevant subject lines.
· Making emails visible only on computers.
· Not including CTA links and buttons.
· Preparing emails that are too long.
· Not empathizing with the customer.
6. How to Measure Email Campaigns
To measure your email campaigns, you can divide the process into three separate steps:
1. Determine your time frame
You need to regularly measure the performance of your email campaigns. It's a good idea to establish your tracking period before setting your KPIs. This can be done weekly or monthly, or from campaign to campaign.
You need to regularly measure the performance of your email campaigns. It's a good idea to establish your tracking period before setting your KPIs. This can be done weekly or monthly, or from campaign to campaign.
To track your performance, you need to first determine your goals and objectives. This way, you can create a tracking method based on whether you have achieved your goals or not. Having clear and realistic goals will make it easier for you in the future.
 3. See what works and what doesn't
Not every action you take in your email marketing efforts will yield the same positive results. When measuring, you should identify the ineffective actions and remove them from your plan, and focus on the ones that work in your next campaign.
7. What Are Email Marketing Metrics?
The following metrics are used to measure the success of email marketing campaigns:
To be successful in email marketing campaigns, the first step is to have a wide email list. This is evidence that there is an audience you can reach, and they are interested in your brand receiving emails from you.
Unfortunately, a large majority of marketing emails are deleted without being opened. This is evidence that you can write creative subjects and attract the attention of your members. High open rates help achieve high read and click-through rates.
In the final step of measurement, you will see how attractive your campaigns and promotions are, and the metric for this is the click-through rate in your email content.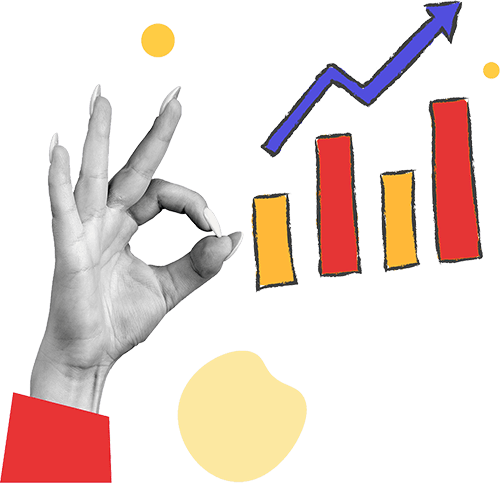 8. What should be considered in Email Marketing?
The first rule to pay attention to in email marketing is to have built your email list through legal means and to only send your campaigns to members who have given necessary permissions. Not only does this prevent you from running into problems, but it also saves you from wasting your budget and time.
Make sure that your content reflects your brand in the best possible way and don't make the text too long in your campaigns. The sentences you write in the subject line should ideally be around 5 words and should pique the curiosity of the recipients.
Mobile compatibility is another issue you must pay attention to in your emails. Considering that many people today use their mobile devices to read their emails, it is essential to show the necessary attention to mobile compatibility. This way, your emails can be easily read and visuals can be displayed on any device. Don't forget to read our blog for many more recommendations that you need to consider in your email marketing campaigns to guarantee success.
9. What Is the Importance of Templates in Email Marketing?
For your email marketing campaigns to have the right impact, your emails must be coded correctly and have a design that is suitable for the industry you are in. However, many new and small businesses do not have the time or budget for this.
If you want to eliminate the design and coding process and send professional-looking emails to your members, you can take advantage of ready-to-use templates and save time and budget.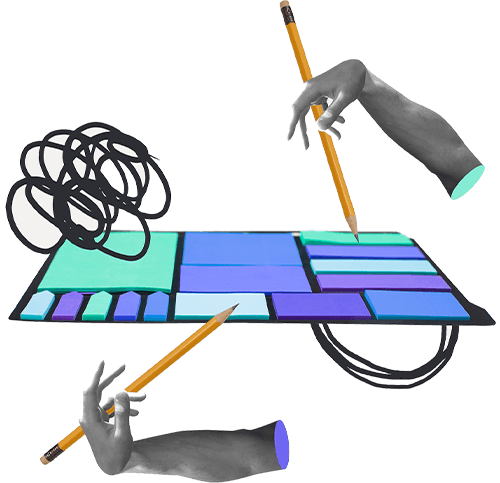 Get started with easy-to-use and secure email marketing solutions tailored to the needs of small and medium-sized businesses!