Transactional Email Service
With euromsg express, easily integrate transactional emails and reach out to your subscribers instantly!
Easy and fast API service integration for the developers
Add as many members as you want with no limit to send transactional mail
With the high delivery rate your emails land into inbox, not spam folder
IP reputation with 20 years of experience, trusted by all email platforms
What Is Transactional Email?
Transactional emails are emails that are triggered by the certain actions your users take, such as order details, password reset, creating accounts, receipts, reminder notifications, after you complete the API integration on your website or mobile application.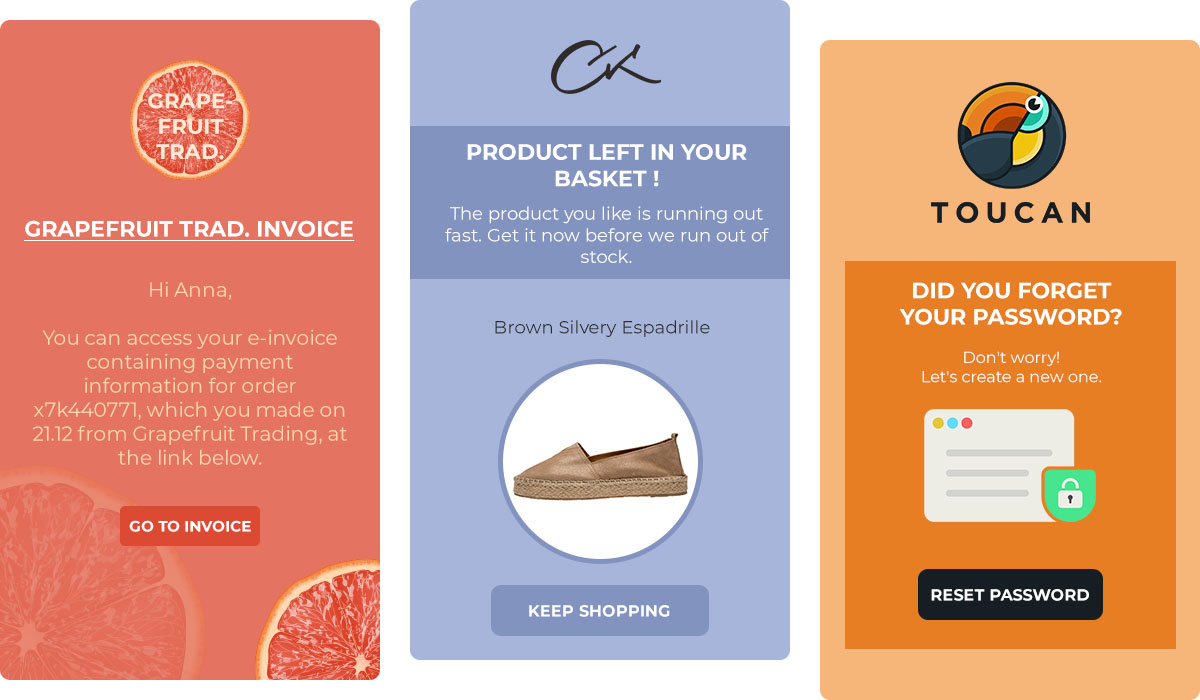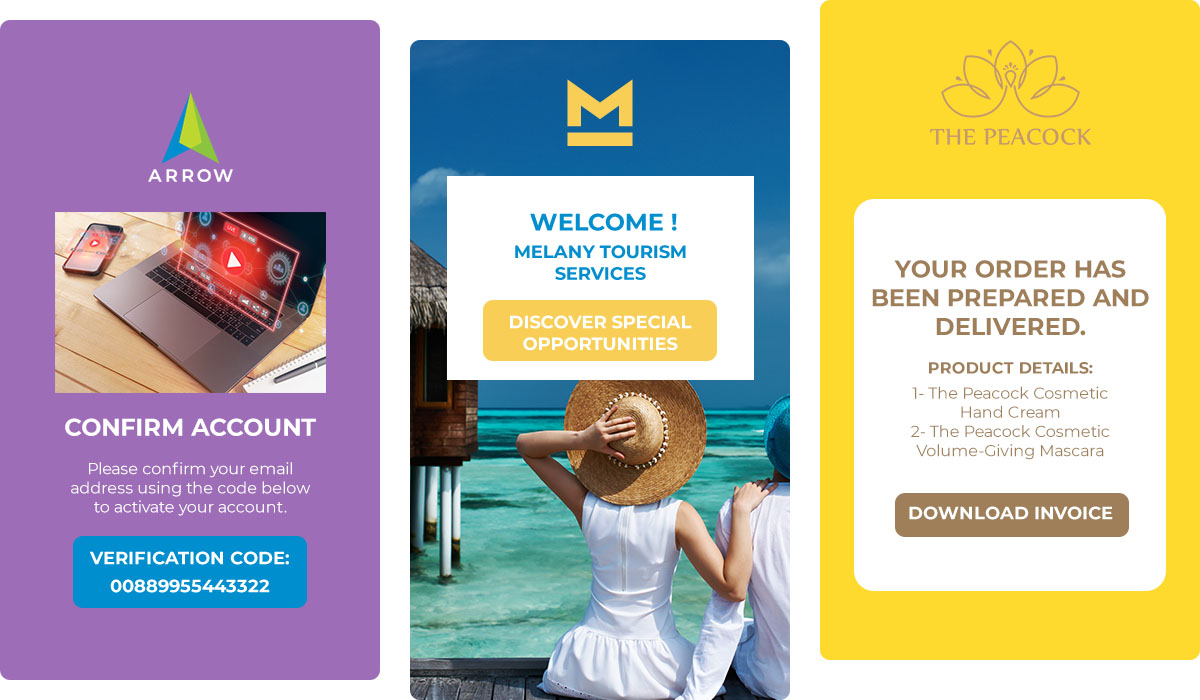 Where to Use Transactional Email
Among the most common types of transactional emails there are notifications for creating an account, password reset, purchase receipts, bills, summaries, confirmation emails, shipping notifications, welcome emails, cart reminder, uncompleted customer experience reminders and other triggerable emails.
Transactional Email Delivery Speed
One of the most crucial aspects in the interaction between you and your recipients while sending transactional emails is speed. With euromsg express your transactional emails are delivered in an average of 1.59 seconds.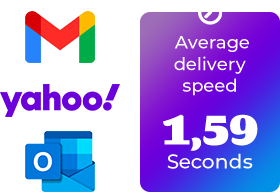 No Different Features in the Packages.
Select One and Receive All the Features.
Choose Your Bulk E-Mail Package.
i
The package you buy will be valid until the next package renewal date.
All the Features You Need
API integration
Limitless member adding
Delivery optimization
Marked-as-spam tracking
IP Reputation
Customer support
Same panel management with campaign packages
Delivery time management
UBL link and template delivery
ID delivery status tracking
KVKK and GDPR compatible base
It's time to leave the outdated methods behind!
Let's start.