Plans that are suitable for your needs and budget to grow and develop your business

No Contracts or Commitments in Monthly Plans.
Easily Switch To The Plan You Want.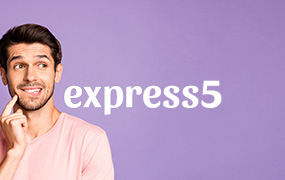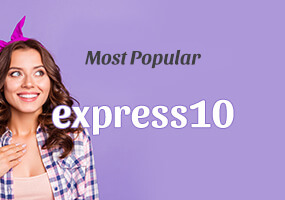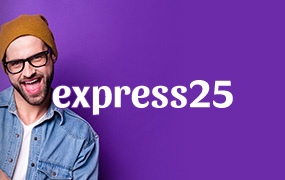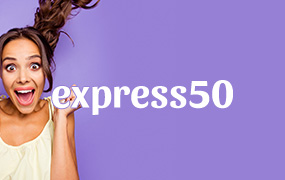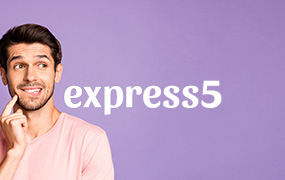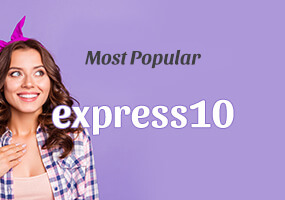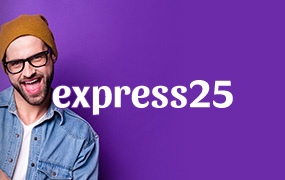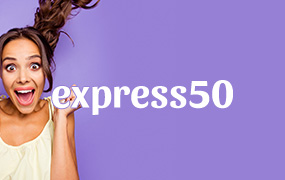 Choose the plan you want, benefit from all the features.
Adding unlimited number of lists

With euromsg express, you can create as many lists as you want, name and save the lists you create in accordance with your campaigns. If you wish, you can also add your own lists to the system in TXT format.

Multiple member adding options

With euromsg express, you can export your members from your current Excel files to your lists one by one or in bulk.

Member status update

With euromsg express, you can update the status of members to whom you do not want to send e-mails as 'passive', and stop sending them e-mails. You can change the status of your passive members to active later if you wish.

Copying a campaign

With euromsg express, you can save your created campaigns for later use, copy and modify your campaigns.

Transition between packages without creating a new membership

euromsg express allows you to switch between packages in accordance with your needs. You can increase or decrease your package if you wish.

Adding a multi-sender profile

Thanks to the sender profiles feature in euromsg express, you can change your sender e-mail, define different e-mail addresses and have multiple sender profiles with a single membership.
Free use of ready-made templates

euromsg express offers its users ready-made templates with fabulous designs and content for free. You can create effective campaigns by using ready-made templates without wasting time.

Copying a template

You can copy the ready-made templates on the panel of euromsg express and create your own designs using the image, text, logo, color and size you prefer.

Ready-made templates for special occasions

euromsg express offers its users ready-made templates that can be used for sending bulk e-mails on special occasions such as religious holidays, national holidays and Mother's Day.

Creating your own template with drag & drop feature

Using the drag & drop template wizard of euromsg express, you can create and save your own campaigns in any design you want, send them immediately or save them to send later.

Uploading your own template to the panel

euromsg express allows you to upload the template you prepared to the panel. You can make unlimited changes on the template you uploaded to the panel if you wish.

Responsive designs

With euromsg express; all elements such as text and images in the campaigns are reshaped in accordance with the screen width and fit the screen perfectly on desktop, tablet and mobile devices.
Creating a custom test list

With euromsg express, you can create a "test list" for the test e-mail you would like to send and easily check how your campaigns look before they reach their original buyers.

Test users are not deducted from the shipping quota

With euromsg express, you can send as many test e-mails as you want. Test users to whom you send test emails will not be deducted from your quota.

Spam score calculation before sending

Before sending e-mails, euromsg express calculates the spam score and informs you in order for your campaigns to reach the highest number of recipients. For the e-mails that provide a spam score of 0-2 points, the rate of getting considered a spam is very low.

Automatic reports of users who unsubscribe

Thanks to its reporting feature, euromsg express automatically reports the information of unsubscribed users.

Campaign reports

Via the campaign viewing history, you can see the open and click-through rates of the bulk e-mails you have sent, get information about the number of people you have sent and the amount of e-mails sent, and you can view your spam score.
Couldn't find what you are looking for? Do you need assistance with something else?
Let's start.
Frequently Asked Questions
I purchased my package, but I reached my usage limit in the middle of the month. Can I increase my package limit?
Yes, you can. After logging into the system, you can increase your package limit however you wish by clicking the "upgrade my package" button next to the package and remaining credits tab.
Can I transfer the credits I haven't used in my monthly package to next month?
Credits that you have not used in your monthly package will not be transferred to the next month. New credits are defined specific to each package you purchase.
I want to change my monthly package, what should I do?
With the switch between packages feature of euromsg express, you can later upgrade or downgrade the package you have selected.
Which packages can I buy? What are the limits of packages?
euromsg express offers solutions for small businesses with different needs, different member and transmission limits. You can choose from our 5,000, 10,000, 25,000 and 50,000 transmission packages and start your transmissions.
During the monthly subscription renewal, the payment is declined by my credit card. Will my membership get canceled?
In case of failing to charge your credit card, your subscription will not be deleted, but you will not be able to add new members or send e-mails. As soon as the payment is made, you can continue your euromsg express experience from where you left off.
Couldn't find your answer? Do you need assistance with something else?