Everything you need to know about email marketing is on the

euromsg express blog!
Join our newsletter to access resources that can ensure your ability to create digital marketing strategies with high-revenue and invent ideas to grow your business now.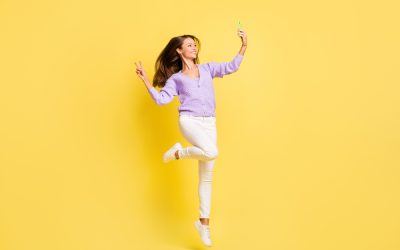 If you're considering creating an email list but don't know how to go about it, you're in the right place. An email list is a special roster consisting of individuals who have granted permission for updates and promotions from your business. It stands out as one of...
Register for our e-newsletter to be instantly aware of all our blogs!
Kaydınız alınmıştır, teşekkür ederiz.
Form gönderilirken hata oluştu lütfen daha sonra tekrar deneyiniz.