Everything you need to know about email marketing is on the

euromsg express blog!
Join our newsletter to access resources that can ensure your ability to create digital marketing strategies with high-revenue and invent ideas to grow your business now.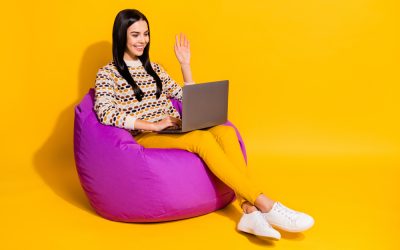 Thank-you notes used to be seen as an elegant jest adored by everyone before the world had a digital transformation. A thank-you note could be written for nearly anything: a lovely dinner invitation, a surprise gift, or a business transformation. Luckily for those of...
Register for our e-newsletter to be instantly aware of all our blogs!
Kaydınız alınmıştır, teşekkür ederiz.
Form gönderilirken hata oluştu lütfen daha sonra tekrar deneyiniz.