Everything you need to know about email marketing is on the

euromsg express blog!
Join our newsletter to access resources that can ensure your ability to create digital marketing strategies with high-revenue and invent ideas to grow your business now.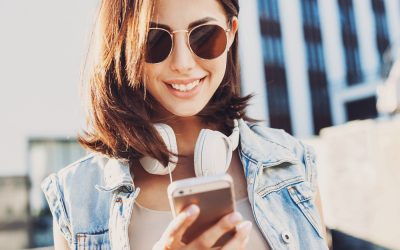 Don't be too hasty and take enough time to check and control several important things before sending an email on behalf of your business. Even the smallest mistake, a typo or an image that can't be viewed properly can make a huge impact on your brand and make your...
Register for our e-newsletter to be instantly aware of all our blogs!
Kaydınız alınmıştır, teşekkür ederiz.
Form gönderilirken hata oluştu lütfen daha sonra tekrar deneyiniz.