While digital marketing consists of quite a few different channels to work with, the majority of people think of social media when the subject is mentioned. But contrary to that reflection powerful campaigns with successful results can be executed through the other channels as well. Among them, email marketing shines out with its low-cost efficiency, easy management, and the ability to reach large audiences, leading it to be favored by digital marketers primarily.
Both social media marketing and email marketing yield successful results and are very popular so it is no wonder why people keep comparing the two. If you like to know which channel is more powerful in different ways read our comparison guide and make informed decisions with your next marketing strategy.
For Those Who Want to Reach Large Audiences
The majority of people have at least one account on one of the popular social media platforms. With this knowledge, one might be inclined to think social media marketing can be highly effective but the statistics show that engagement-wise the results are only 0.58. While the users spend an enormous amount of time on social media platforms they rarely examine posts carefully.
Email marketing, on the other hand, can help you reach larger audiences. You already know that people with social media accounts are actively using their email accounts and when you add the ones who already have email accounts but not social media ones it is kind of obvious that there are a lot more people to reach with email.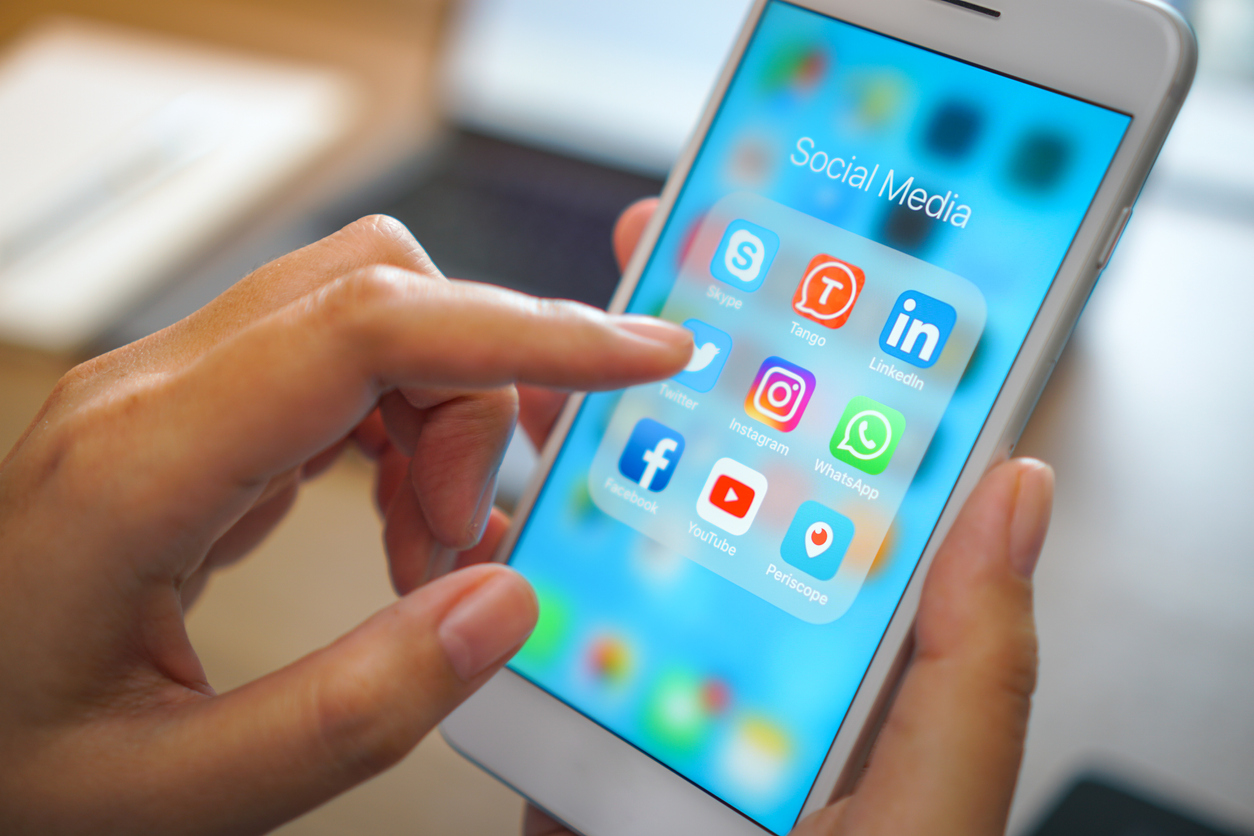 More Space for Detailed Info
There is very little space to type long texts in on social media posts. Even though platforms like Facebook allow longer texts, social media users usually refrain from reading. If you want to share detailed information about your brand, your products, or campaigns email marketing will be the most powerful tool. Instead of spending time to find creative and catchy punchlines you can opt-in for having clear communication with your members.
If you are having a hard time redirecting your users from social media to your website try and put some more effort into your email campaigns. This way you can enrich your content with a detailed explanation of your promotions, templates, and images and have a meaningful relationship with your customers.
Personalize As You Like
Another way email marketing is superior to social media marketing is the personalization option. There is little else other than directly addressing your customers with their names to build a strong dialogue. Combine that with segmenting your members with the data you acquired, you can send personalized emails to different segments and have more successful results.
You can offer promotions to your loyal customers, sales codes to the newly registered members who add products to the basket but haven't completed the purchase; segment your members according to their age, gender, or location and send all of the segments different emails, tailored to their needs while you have to reach all of your followers with the same one message with social media.
Reaching out to your followers with DMs is not exactly appreciated on social media unless they asked you a question at first. The statistics showing that only 9 percent of social media users actually prefer to be contacted on social media is proof of that. Purchase information, special promotion codes and similar content must be delivered via email.
In conclusion, we can say that there is no exact superiority between these two digital marketing channels, but they do have different advantages and solutions for different needs. Email marketing is generally better for reaching larger audiences, delivering personalized messages but that doesn't mean brands shouldn't be active on social media and put on effort and time for their social media marketing strategies. Using the right channels for the right purposes in balance remains to be the safest strategy of all.