Email marketing is known as one of the oldest and most vital pillars of digital marketing history. With its low cost, the potential to reach large audiences, the opportunity to deliver your message with clear and detailed sentences compared to the short and instant notifications, email marketing remains to be advantageous.
The emails taking part in marketing plans take relatively little time and require not much effort. But if you focus on a few crucial points you will witness that your email marketing campaigns will yield more successful results and your conversion will increase.
First Impressions Are Important
The subject line will be the first thing your members will see when you send an email. If it's not interesting enough, you can be sure that most of your members will delete the email without clicking on it. Because of this, you must take the time to create a short but hard-hitting subject line and use your creativity.
The subject line must be eye-catching among all those unread emails but also an accurate and short summary of the content of your email. Clickbait titles may lead your recipients to click and read the emails but in the long run, it will become bothersome so you may want to stay away from such tricks.
Take Extra Care With Your Tone
After writing the perfect subject line and pushing your recipients to click on your emails you are still not done. The content of the email requires the same attention and effort. Here, the first thing you'd like to try will be personalization. Address your members with their first name at the beginning of the email to create a fast and strong bond between your brand and your customers.
You can choose the way you address your members depending on your product and brand culture. If your audience is on the younger side, or your products can be counted as tech or entertainment products a warmer tone will be more effective. For luxury products or B2B marketing, a serious and distant tone should be preferred.
Still, you have to refrain from disregarding the fact that these are not strict rules you have to obey and try different options for different periods and choose the best direction for your brand according to the results.
No matter which tone you decide to employ, try to stay away from saying "We". The focus of the content of your email should always be the customer, not your brand. Instead of mentioning your brand speak about the needs of your customers, thus you will steer clear from the advertising tone.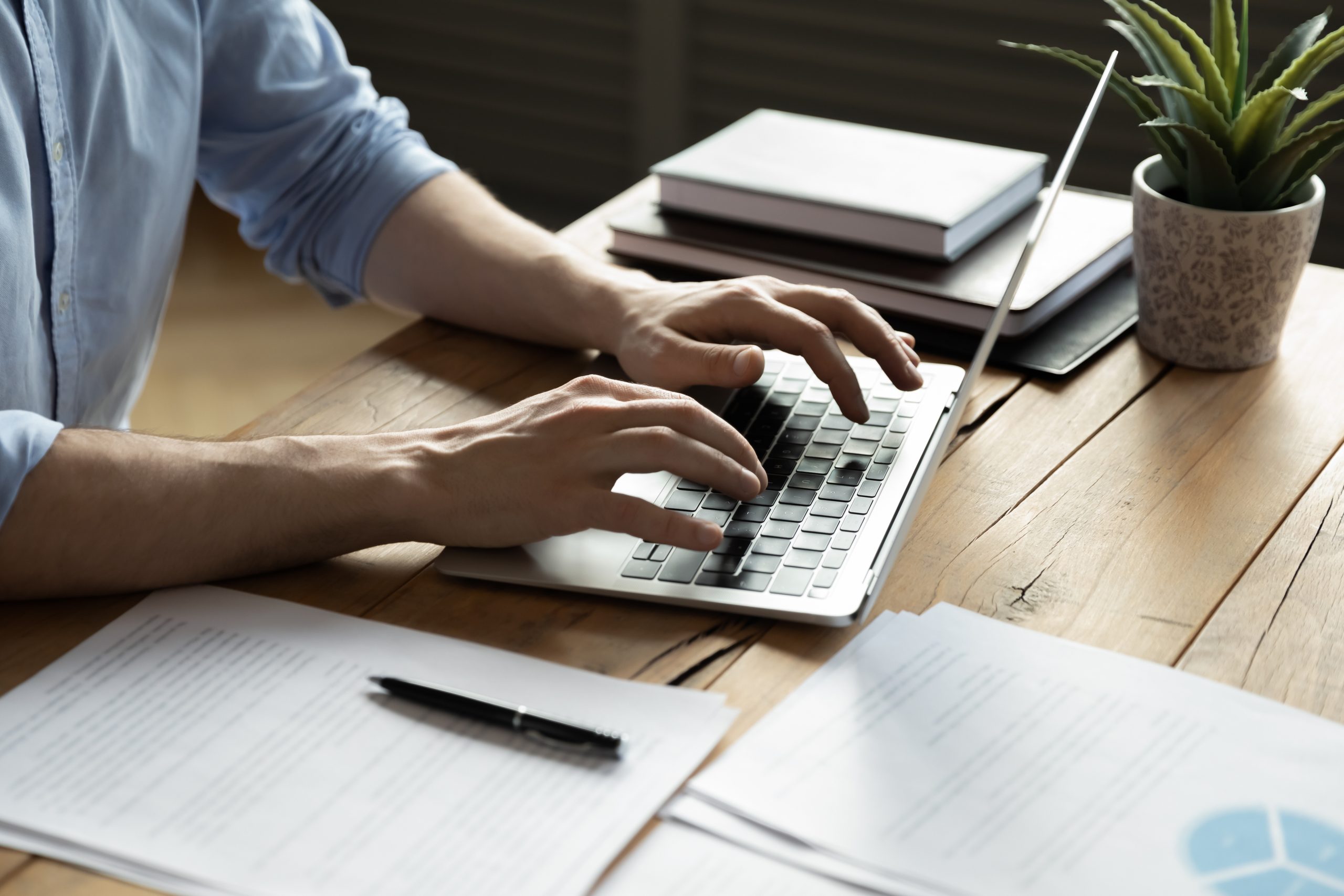 Write the Perfect Intro For Success
The intro paragraph is great for establishing some intimacy with your members. Without further ado directly speak about their needs, problems, and expectations to show you know them. For example, in the middle of the pandemic and the quarantine period, it would have been wise to ask something like "Bored of sitting at home? Time to get moving!" Or if you are selling healthy snacks you might say "It's the perfect time to start getting fit for the summer!" in the emails you would send in spring.
To create content appealing to your members, it goes without saying that you need to have detailed information about them. Before writing the email texts you should analyze your data carefully and learn about them and decide on your tone and content reflecting the information you gathered.
Be Flexible With Your Tone
It is important to have a consistent tone in your emails for strong brand awareness but you'd be wise to keep in mind that being flexible is also crucial. Even if your brand's focus audience is on the younger side and you usually engage with a less serious tone it will be prudent to employ a more serious tone on national and religious holidays or other special days that entail an amount of somberness. This hardly means you need to be sending out emails every day with a different tone, which, in the long run, might hurt your brand identity.